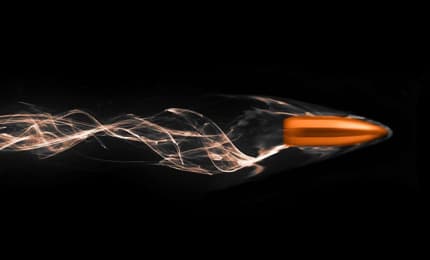 EFFICIENCE – Intuitive and straightforward gestures make creating task being super fast and easy, on a clean user interface.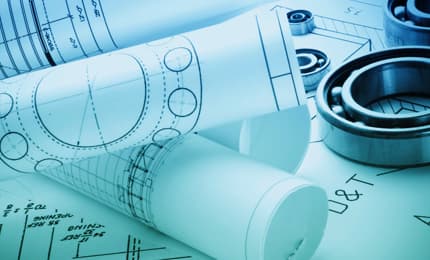 SCHEDULING – Multiple agendas, child agenda, multiple outline level, task name, note, duration, work, responsibility, actors, task icon.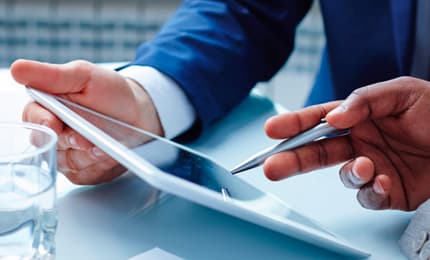 COMMUNICATION – Share as Image, PDF and Microsoft Excel files for better communication, via Email, Box cloud,iTunes and Photo Album.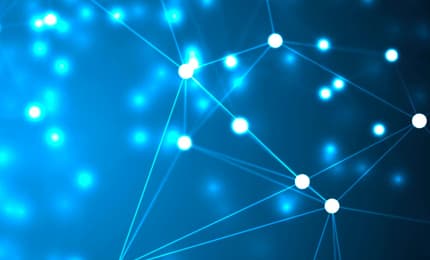 COLLABORATION – Sync content across team and across multiple devices - export / import agenda via Email, Box cloud, iTunes.